Green Marlborough
We see a future in Sustainable Development
Green Marlborough promotes environmentally sustainable choices in the community. Help us make a healthier environment for people who live and work in Marlborough. Since 2006, we've made a positive impact in our community, collaborating with diverse community stakeholders, and leading sustainable development initiatives. Our work led to Marlborough's "Green Community" designation.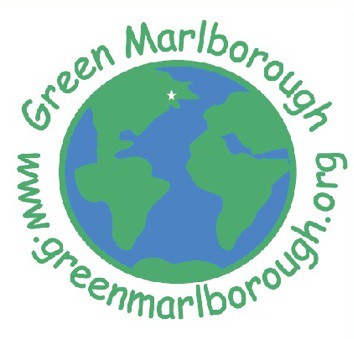 Marlborough is a "Green Community" but faces development issues, lack of open space protection, and environmental justice concerns.
City leaders heavily fund economic development. Why not equally fund environmental initiatives that make the economy thrive in so many ways? What about improving open space, safe walking/biking routes, clean energy, local food, green building, green purchasing, pollution prevention, waste management, and other initiatives?